Library
Through efforts made by the City of Badger and Boosters, a library was formed in 1991. The Library now has a collection of approximately 7,000 books, 500 videos, 35 DVD's, 21 magazine subscriptions, and 100 audio books. Library patrons also have access to the Internet, two computer workstations, fax and copy machines. Millions of books are accessible through the interlibrary loan program.
Current Library hours are:
Monday 1:00 pm to 5:00 pm
Tuesday 9:00 am to 1:00 pm
Wednesday 12:00 pm to 6:00 pm
Thursday 1:00 pm to 5:00 pm
Saturday 9:00 am to 12:00 pm
Closed Friday and Sunday
Call 515-545-4793 or email director@badger.lib.ia.us for additional information.
Visit the Library's new website on your smartphone or computer!!
Our Facebook @Badger255
Our Nextdoor Badger Public Library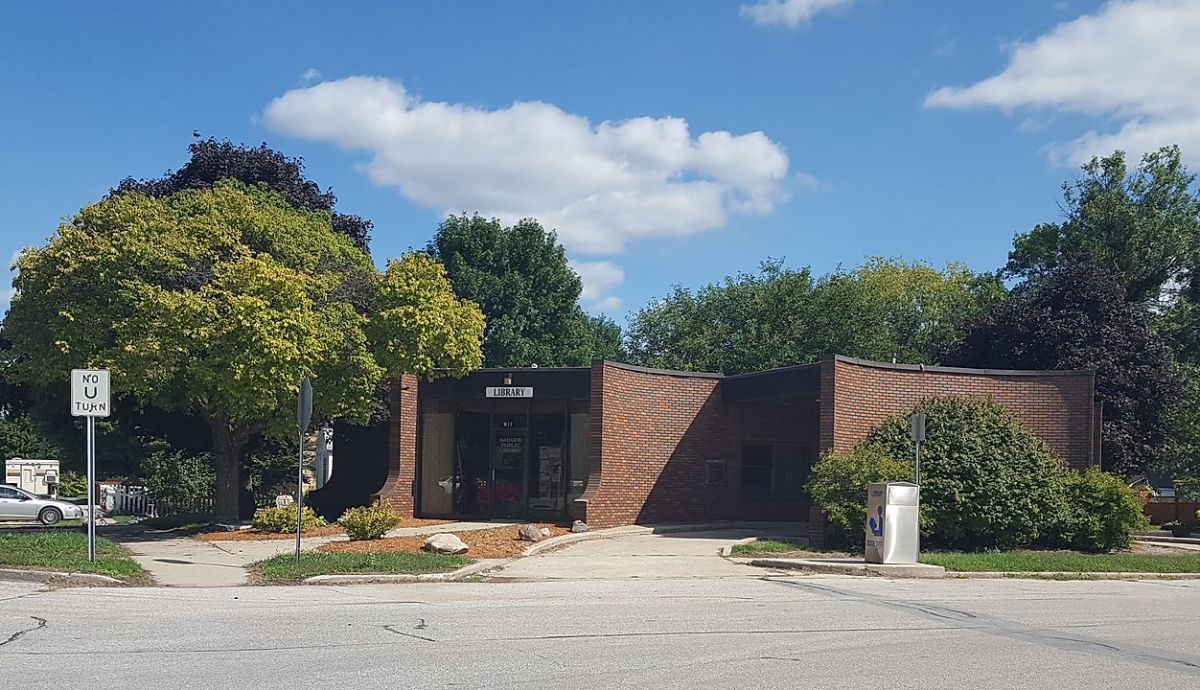 Frequently Asked Questions
How long does it take to get a library card?
Our librarian will be able to supply you with a new library card the same day you apply.
Are electronic books available?
Yes
Does the Library have "story time" for younger children?
We do offer "story time" for younger children!  Give us a call if the current schedule is not posted.
Locations
Badger Library
211 1st Ave SE
Badger, IA 50516